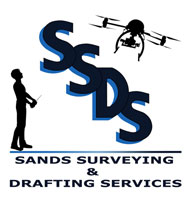 We provide a wide range of surveying and drafting services, including Aerial Surveying and Imaging, Construction Layout, Topographical Surveys, Control Surveys and 3D Laser Scanning (see our Geomatics page).
With over 8 years of experience in the Geomatics Industry we can provide you with highly accurate and reliable data for all of your surveying and drafting projects.
We are based just outside of North Bay, Ontario. We can provide surveying services anywhere in Ontario. Whether it is a remote fly in location in Northern Ontario or in downtown Toronto, we would be happy to be a part of your project.