Geomatics is defined as the modern discipline which integrates the tasks of gathering, storing, processing, modeling, analyzing, and delivering spatially referenced or location information. It encompasses the disciplines of surveying, hydrography, mapping, remote sensing (often called earth observation) and geographic information processing, often called geographic information systems (or GIS).
Using advanced GNSS/GPS Surveying Systems, Robotic Total Stations and Laser Scanners, we can provide the solutions you need to help your project succeed.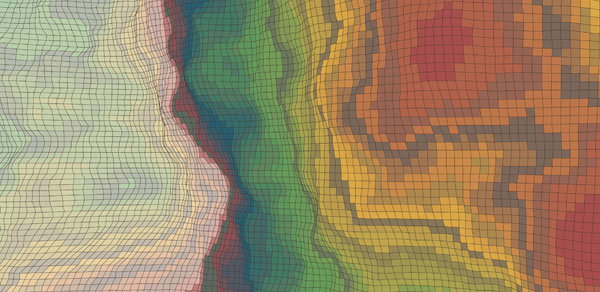 Geomatics Applications:
Construction Stakeout – Commercial and Residential Buildings, Roadways, Bridges and Utilities.
Topographical Mapping – Large or small projects are more successful when you have reliable base mapping. We use aerial surveying combined with ground-based surveying techniques to measure the locations of natural and man-made features. With this data and specialized CAD software, we create accurate and detailed topographic maps.
Control Survey – High-Precision control networks for construction and mapping.
3D Laser Scanning – Capturing high definition and precise data rapidly, 3D Laser Scanning will generate highly detailed information and accurately capture natural features as well as the built environment. 3D Laser Scanning is perfect for historic architecture, Industrial sites, transportation, infrastructure, mining and endless other possibilities.
Contact us for more information, or to request a quote.
Save
Save
Save
Save